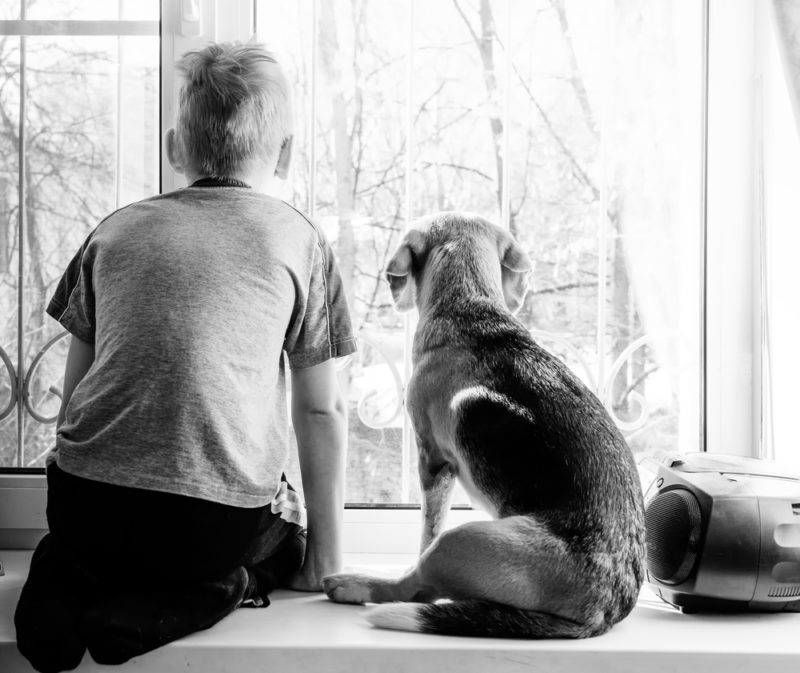 While facing this worldwide pandemic we are spending most of our time at home or indoors with our pets.
This is the ideal time to get prepared for the events that may follow.
Be prepared
At this stage in South Africa we are practising social distancing. We have no idea what the future holds and complete isolation and quarantine is a harsh reality. The best would be to stock up on all pet essentials. This will include pet food, parasite control (dewormers and tick and flea medication), puppy pads, shampoos for grooming, extra medication for chronic conditions and litter substrates for litter boxes.
If you are concerned about your pet make an appointment with your veterinarian. Unless your pet has an emergency, do not just walk into your vet hospital. Overcrowding in any circumstance needs to be prevented.  In the case of you being ill and your pet requiring medical attention contact your local veterinarian to establish what their arrangement is.
Some clinics have ambulances, emergency personnel, some are able to do consults in the parking lot or have a drop of and go service.
Environmental enrichment for dogs
Fun with food. Put your dogs meal in a treat ball or kong.
Play fetch in your garden or with soft toys inside your house.
Tug of war with appropriate dog approved toys.
Puzzle games: Place treats in empty boxes and let your pup sniff them out.
 Train new tricks. Before you try this, brush up and become familiar with positive reinforcement training or clicker training.
Environmental enrichment for cats
Provide a place where your cat can scratch. Various scratch poles are available on the market.
Cats love to chase. Now is the time to sit and play with your cat. Drag a string across the floor. Use a laser light to provide entertainment.
Elevated resting places.
Place food in an appropriate feeding toy or puzzle for cats.
Cat friendly apps on Apple or Android.
During this period of distancing and isolation we as pet owners can reconnect with our pets. Take each day at a time and appreciate the cuddles with your pet.
Resources:
https://www.bluecross.org.uk/pet-advice/coronavirus-indoor-dog-games
https://barkpost.com/life/12-rainy-day-entertainment-ideas-for-dogs/
https://www.vetfolio.com/learn/article/trapped-indoors-for-a-lifetime-sentence-environmental-enrichment-for-indoor-cats
https://vcahospitals.com/know-your-pet/cat-behavior-and-training—enrichment-for-indoor-cats