How to make a claim
Fill in the claim form correctly – please note that there are areas that your vet will need to fill in directly. The following documents also need to be included in your email to us:
Any pathology, radiology, consult report that was needed
Proof of payment that you made to the vet ie. credit card slip copy, EFT confirmation etc
A detailed vet invoice
Email your claim form and all related documents to claims@ultra-pet.co.za
Claims must be submitted and received within 60 ( sixty ) x days of the incurred veterinary treatment.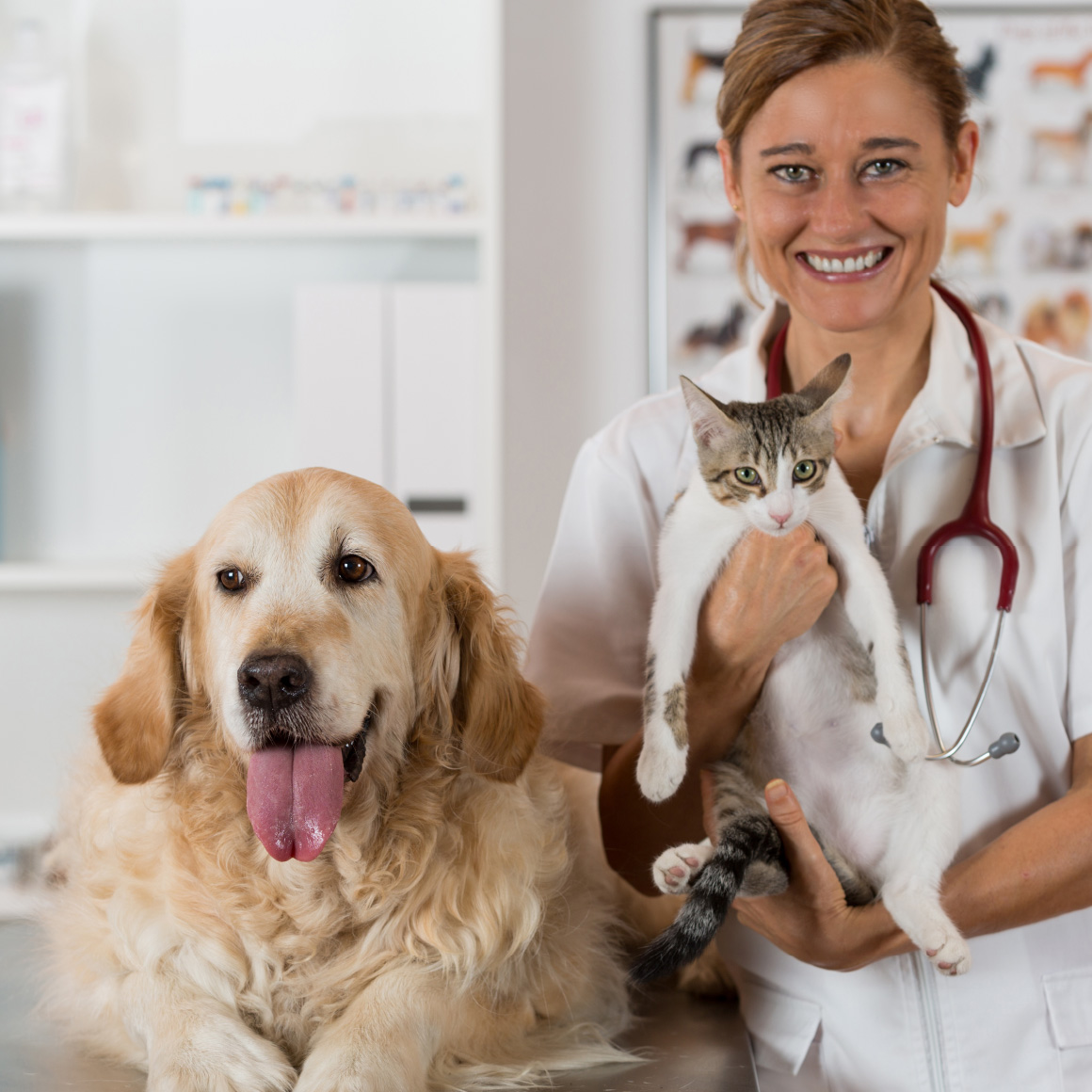 Download a PDF claim form