Special Diet – Joint Health
Benefits of the new range
Muscular Support

High-quality protein blend to assist in maintaining lean muscle mass, and fatty acids for energy.

Healthy Digestive System

High-quality cereals and fibre to help maintain a healthy digestive system.

Joint Maintenance

Glucosamine, chondroitin and green-lipped mussel extract to support joint health and mobility

Healthy Immune System

Vitamins and minerals, including vitamins A and E, that may support the immune system.

Healthy Skin and Coat

Omega-6 and Omega-3 fatty acids assist in maintaining a shiny coat and healthy skin.

Strong Bones and Teeth

Calcium and vitamin D for strong bones and healthy teeth.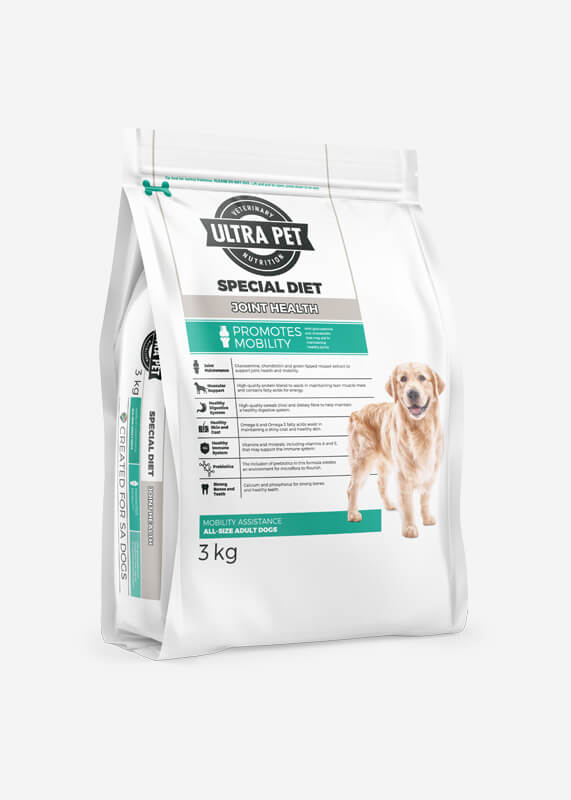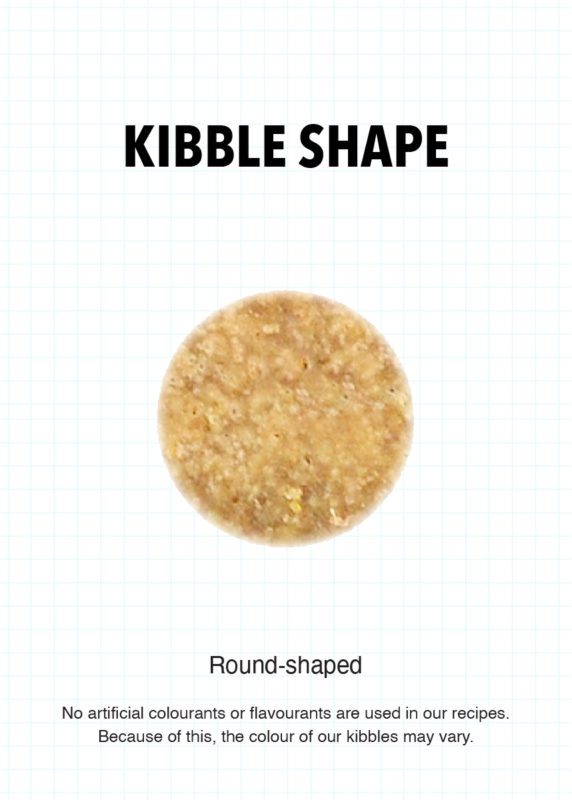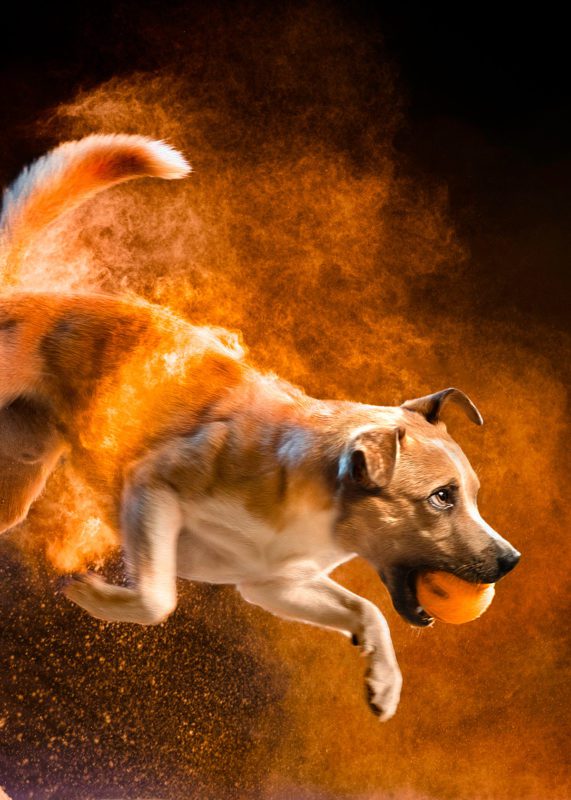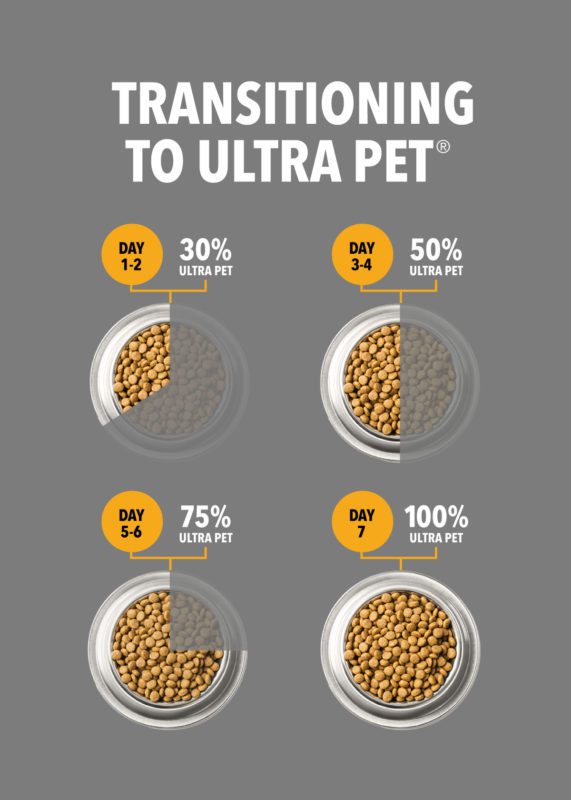 Special Diet – Joint Health
Ultra Pet
Life Stage : Adult
Flavour : Chicken and Rice
Pack Sizes :
3KG
12KG