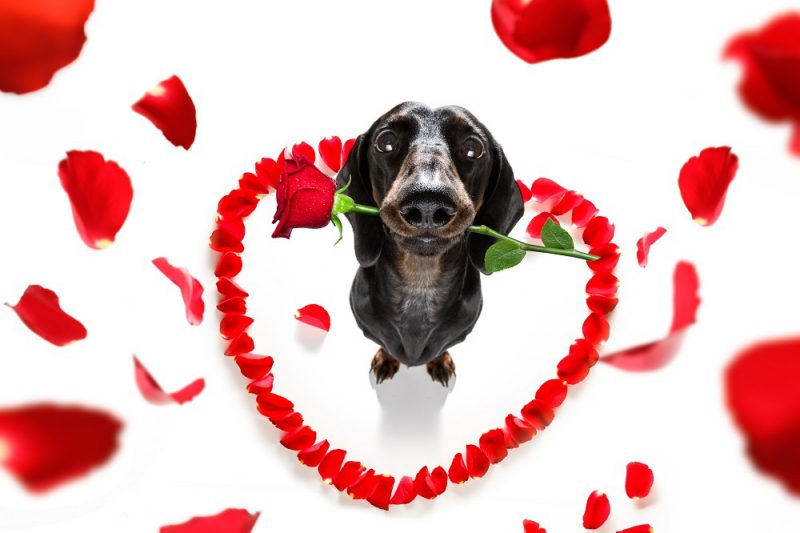 Owning a dog means we love them and want to spend quality time with them. They are not called man's best friend for no reason
But sometimes we all need some new ideas, to show them we love them, or to be reminded that even the simple things can mean a lot to them.
Set aside 5 minutes each morning for your dog.
Every breed is different, and every dog is different. Maybe your dog would love a cuddle early morning?
Or perhaps a quick h=game of catch? Regardless of the type of dog you own, set aside time for them.
Focus on touch
This will again rely on what your dog prefers, or does not tolerate. Most dogs love belly rubs or a scratch behind the ears. Perhaps your dog loves to be brushed?
Regardless of your dogs preference, physical touch promotes connection.
Exercise together
Exercising releases endorphins. What a great way to get fit, healthy and spending time with your best friend.
Talk to your pet
Yes maybe you will feel silly! And yes maybe your dog will not give you his undivided attention, but talking to your pet is just another way to communicate with your pet.  By talking to your dog your bond will just become stronger.
Take your dog for a joyride
Our dogs love going out for a ride. Make them used to the car from when they are a puppy. As a treat take them for a ride where they can just relax and enjoy spending time with you.
Leave  toys when you are gone
Your pet can become easily bored when they are left at home.  Buys them dog approved toys to play with. This can be educational toys like Kongs, treat balls or puzzle games.
This will alleviate boredom and distract your pet when you are not at home.
Go to pet friendly dog parks
What greater way to get out, breath in some fresh air and spend time with your pooch. Recently a lot of dog friendly parks have popped up where you can spend quality time with your dog. Make sure your pet is well socialized and follow all the rules of the park.
Just be with your dog
Times are rushed. Take time to just be with your dog. It doesn't matter what you are doing. , gardening, lying in front of the television or cleaning house. Just be present with them while doing house chores.
Make your dog a special treat
There is quite a few dog approved special treats. From pupcakes, dog donuts, cookies and popsicles.  Always check with your vet if the ingredients are pup approved. If your pet has a specific  health condition, consult with a veterinary nutritionist before giving any treats.
Plan a pet friendly holiday
If you really want to go out plan a pet friendly holiday with you and your best friend. It will be time that you will treasure forever!!!!