A new and exciting UltraSure is coming in early 2020!
Firstly, a big thank you for being part of the UltraSure Pet Accident Cover programme we launched in 2019.

We've listened to your feedback and have been hard at work developing a brand new and improved platform and enhanced user experience.

What this means is that you will no longer be able to upload your receipts whilst we are finalising the new system.

What will this mean for UltraSure 2.0?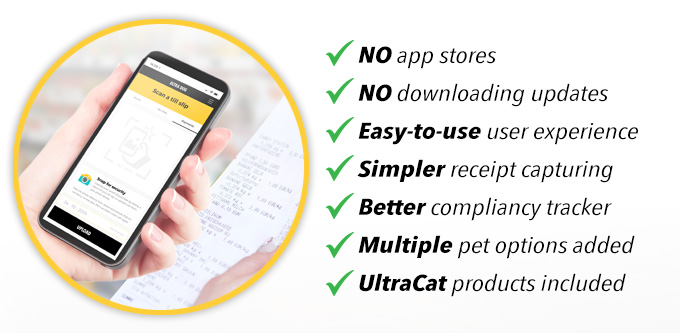 If you are new to UltraSure and wish to be granted early release access to our new system, please fill in your name and email address below.



If you are wanting to make an UltraSure claim, please request a claim form below, along with details on how to claim.