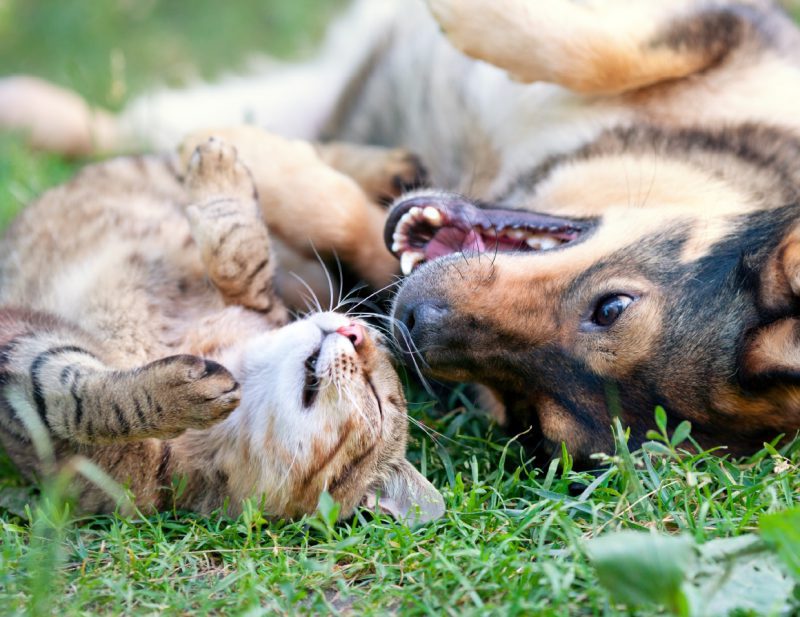 Get FREE Pet Accident Cover with ULTRA SURE up to a maximum of R6,000 per claim*
*Claim payout values may differ, and are dependant on ULTRA DOG or ULTRA CAT products purchased and are valid for approved accident claims only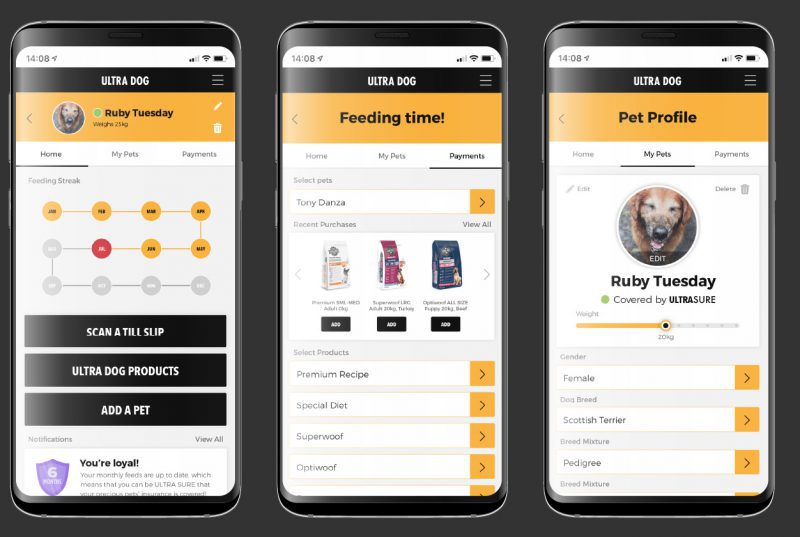 Brand new design & functionality
Our new APP is a Progressive Web APP. A Progressive Web App is a web app that uses modern web capabilities to deliver an app-like experience to users.
Our new ULTRA SURE app is available from our website for download.
Our Progressive Web Application APP works best with all modern browsers like Google Chrome for Android and Safari for Apple Devices ( also Edge & Firefox ).
It does not support legacy browsers like Internet Explorer 11.
Why ULTRA SURE?
Buy ULTRA DOG or ULTRA CAT pet food, and get the added benefit of FREE Ultrasure Pet Accident cover!
ULTRA SURE helps to reduce the financial burden of medical treatment (subject to the terms and conditions), in the event that your dog or cat is injured as a result of a sudden, unforeseen or unintended event.
It's all about knowing that if you are an active ULTRA SURE
member and your pet was injured in an accident, that you
would then be able to claim back a portion of your final vet
invoice.
It's that simple…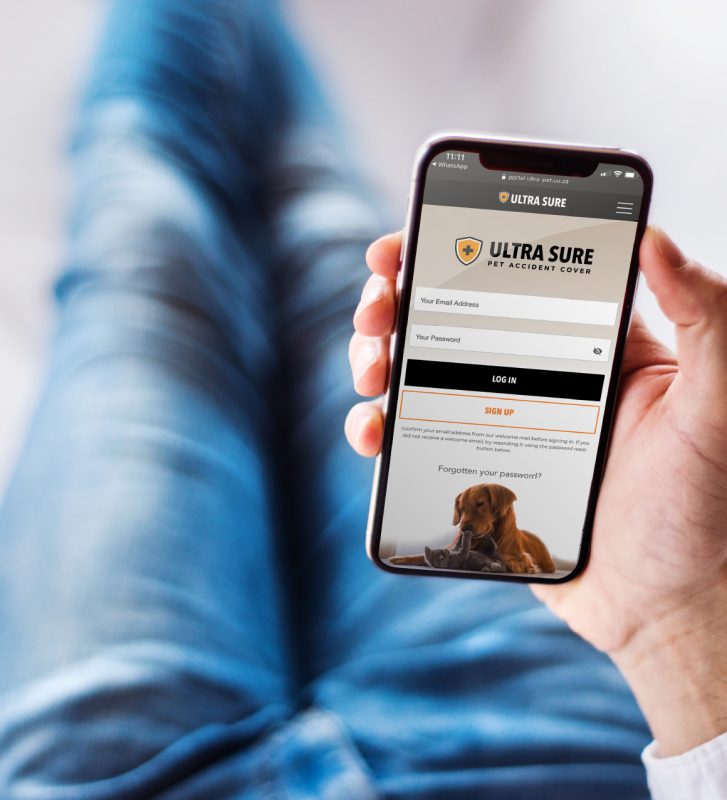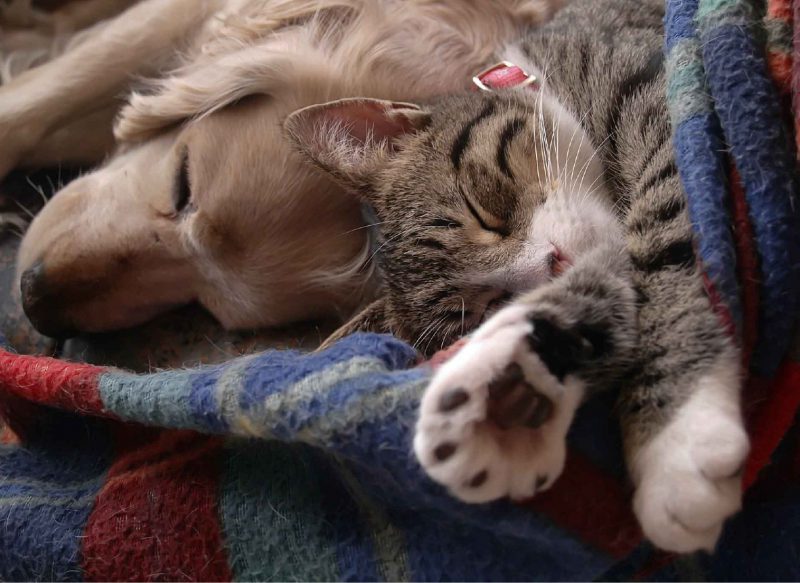 The ULTRA SURE policy covers accidental injuries sustained by domestic dogs and cats only where the accident is a direct consequence of the following:
Motor vehicle accident
Burns or electrocution
The actions of another animal
Swallowing a foreign object requiring surgical or endoscopic removal
Snake bite
Allergic reaction to an insect bite other than tick or flea bites
Or otherwise an accident resulting in:
A bone fracture
A traumatic ligament or tendon injury, or lacerations, abrasions or wounds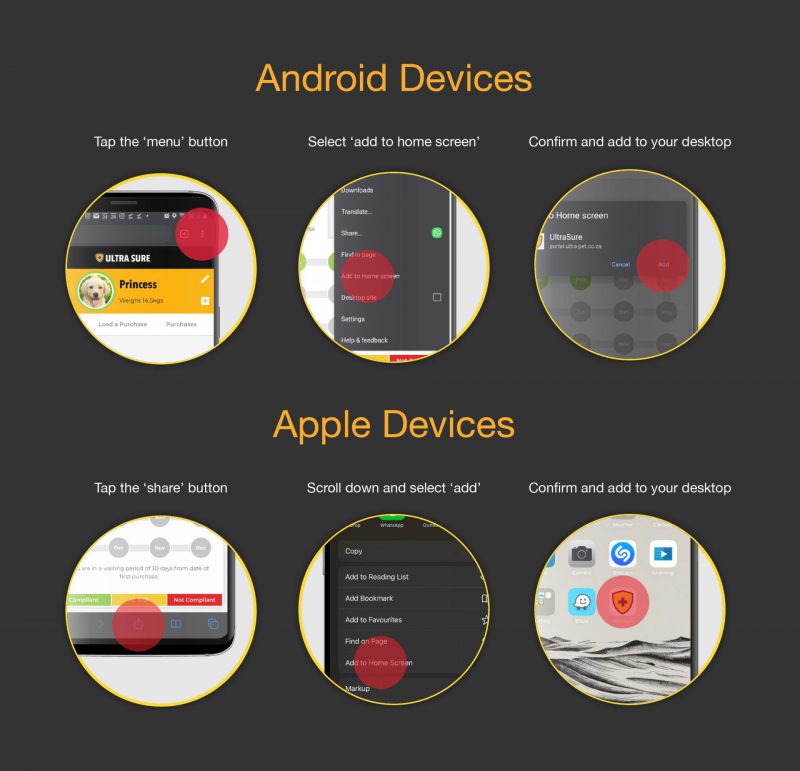 Get Covered
Sign yourself and your pet up today.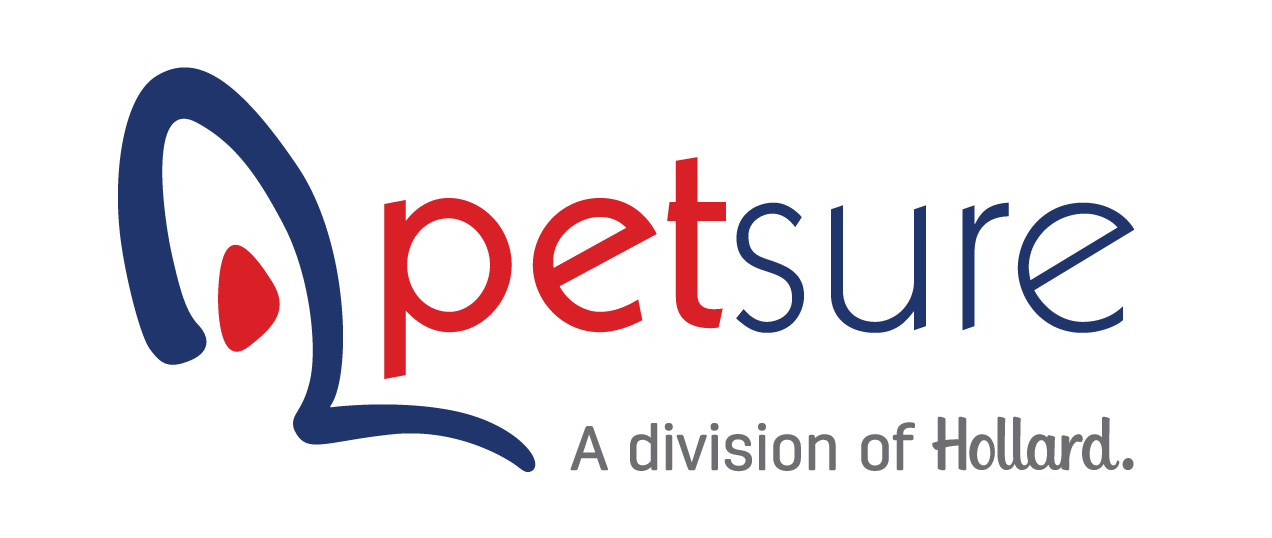 Ultrasure accident cover is a Petsure Product. Petsure is a division of Hollard Insure which is a division of The Hollard Insurance Company Limited (Reg No: 1952/003004/06), an Authorised Financial Services Provider